Wednesday, April 11, 2018
5:15-7:15 p.m.
Dinner, 5:15 p.m., Fellowship Hall
Menu: Barbequed Pork OR Vegetarian Lasagna, Mashed Sweet Potatoes, Spiced Apples, Yeast Rolls, Cherry Cobbler
Kids Entrée: Pizza
If you have not already, please make your reservation by April 9. You may do so by filling out the form below or contacting the Church Office. When you make your reservation, please specify the entrées you'd like for your family.
Weekly Costs: Adults & Youth – $7/each; Children – $3/each; Family Max – $20
Cherub & Carol Choirs, 5:45-6:30 p.m., Youth Choir Room
Cherub Choir – Pre-K & Kindergarten
Carol Choir – 1st & 2nd Grades
Children staying for TFC-Kids will have recreation from 6:30-6:45 p.m.
Crusader Choirs, 6:00-6:45 p.m., Choir Room
Crusader Choir – 3rd-5th Grades
Missions Education, 6:45-7:15 p.m.
Pre-K to 2nd Grades, CH #141
3rd to 5th Grades, Chapel Hall
Youth Study Hall, 6:00-7:15 p.m., Youth Area
Youth are invited to attend the TFC-Kids or TFC-Adults programs.
Outside the Walls with CARITAS with Tiffany Terry, 6:15-7:15 p.m., Assembly Room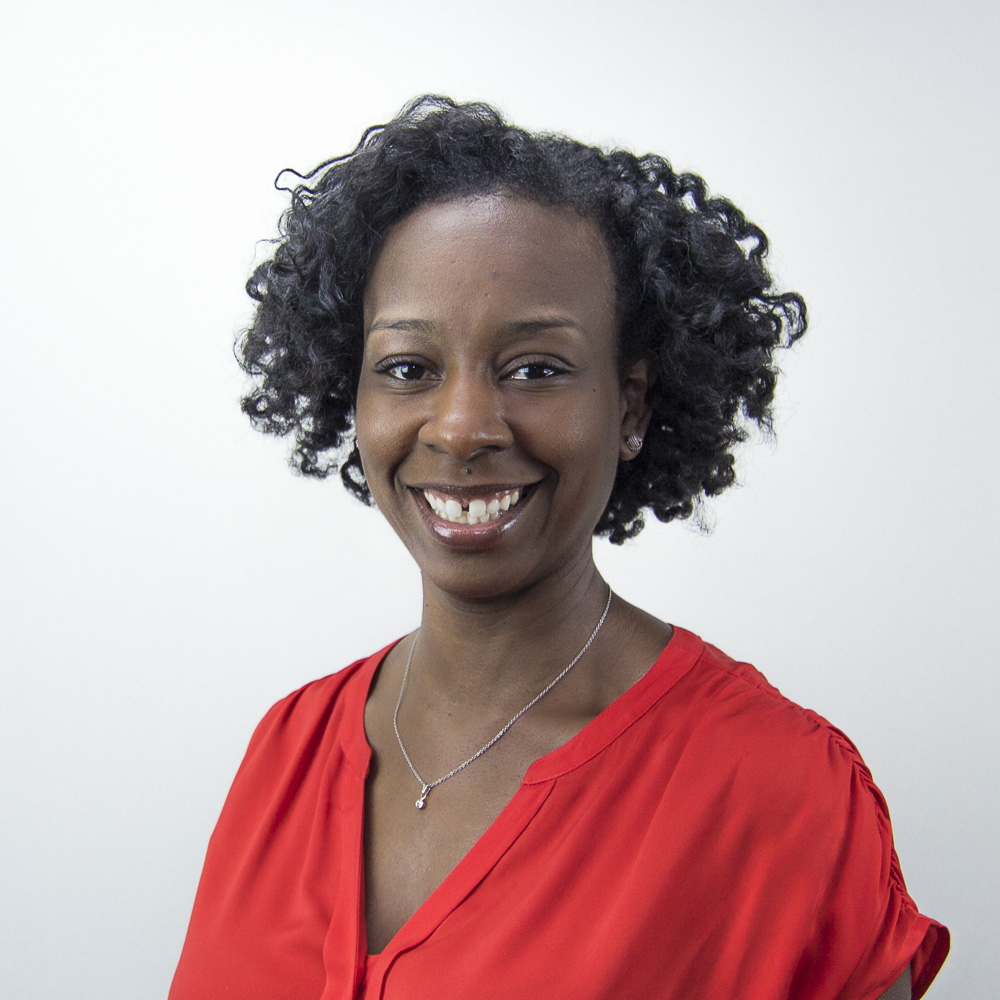 For 30 years CARITAS, has been helping to end the cycles of homelessness and addiction, and you, River Road Church, Baptist, have been part of that work. Join us on Wednesday night to learn about what's new with CARITAS! You'll learn about the 30-million-dollar project that is helping to put Richmond on the map in confronting homelessness and addiction. Find out how you as an individual and a congregation can be part of the work being done!
Tiffany Hall Terry is the Director of Community Engagement at CARITAS. As Director of Community Engagement at CARITAS, Tiffany helps to organize more than 18,000 volunteers every year. She attended Baptist Theological Seminary at Richmond, and graduated in 2011 from The School of Theology at Virginia Union with a Masters of Divinity..
Dinner Reservations